About Dennis Sullivan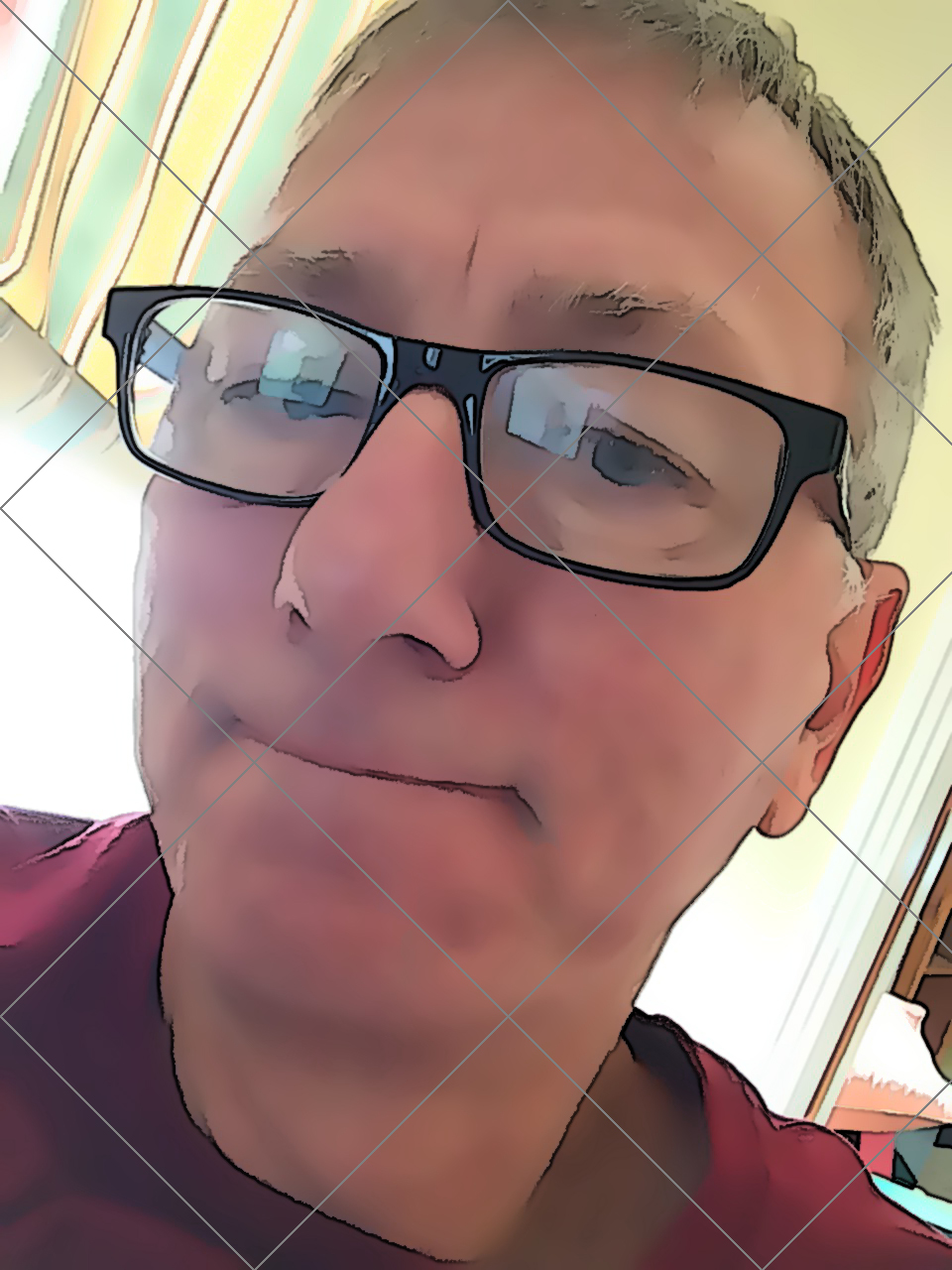 Hello and thank you for visiting my website. Hopefully you will enjoy the art I have created. If you are a fellow artist then perhaps you will find something here to foster your creative spirit. Enjoy.

Art has always been part of my life. In fact, I cannot remember the first time I started drawing and painting. Creating and innovating are clearly part of my DNA. After so many years away from painting and fine art I have rediscovered the joy and challenges of exploring subjects and mediums. This is going to be a great new chapter in my life.

My college art studies started at Mesa (Arizona) Community College with a Fine Arts major. I received training under a number of respected artists in two dimensional media including Bill Voss and Woody Payne. Their early mentoring was essential in my understanding of the elements of design and composition that served me well though my career. After MCC I attended Arizona State University and majored in Art Education and Fine Arts. A very special influence at ASU was Ben Goo. This amazing sculptor and instructor taught me how to be brave in the creative process. That means pushing the limits to see what might be discovered.

After college I started my long newspaper career as a graphic designer and production specialist. While working for a variety of newspaper operations I designed editorial and advertising projects as well as building a career managing production operations. Computers took over operations and I found myself in a new role running information systems and software development. I continued to design when possible but the bits and bytes clearly took over my work day.

My plan was always to return to drawing and painting when time permitted. A company layoff and unemployment in 2013 opened that door for me. I kicked off the renewed art focus with an acrylic painting class at Otis College of Art and Design with Beverly Bledsoe. I knew from this class that my creative side had not died during years of corporate responsibilities. I was on my way.

So, I hope you find my work interesting on some level. This artistic journey is one of self-discovery and stretching my talents.

One more thing, I have joined a terrific art gallery and studio in Torrance, California; Destination: Art. This group includes some fabulous artists that are very talented in many different mediums and styles. I encourage you to take a look at the website and the artists' work.